2N2D YUSHAN MAIN PEAK HIKING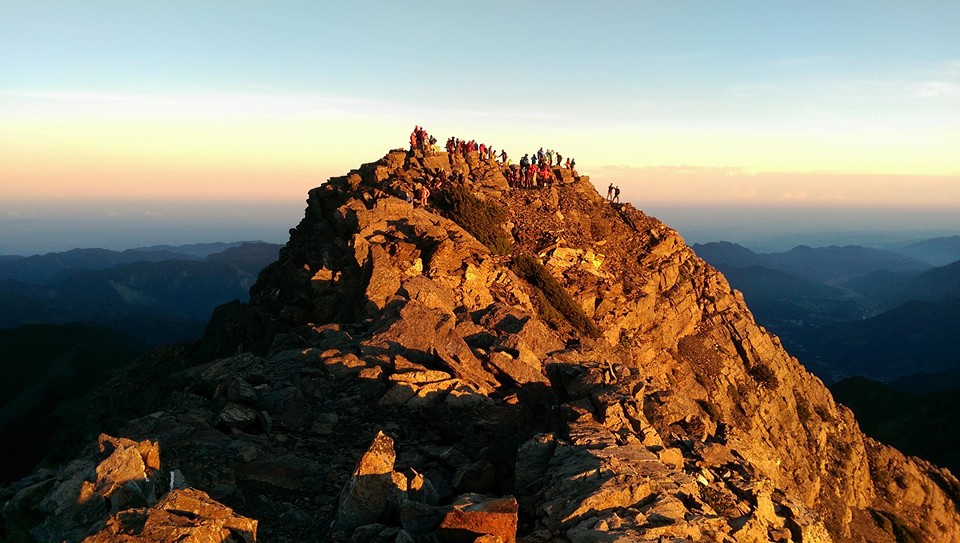 ※OVERVIEW※ 
In the heart of Taiwan sits Yushan (the "Jade Peak") whose summit at 3952 meters, the highest of Northeast Asia, commands the landscape together with the major side peaks. The brilliant sunrise on Yushan has through the years become one of the three "must-see" things of every Taiwanese.
 ※IMPORTANT INFORMATION※ 
**Paiyun Lodge Advance Application for International Visitors**
Yushan National Park's Paiyun Lodge provides 24 bunk spaces every non-weekday (Sun ~Thurs) for advance application, available only to foreign visitors. (Early bird) Applications can be submitted from 4 months up to 35 days before the entry date, first-come, first-served.
※ATTENTION※
Pre-event Information